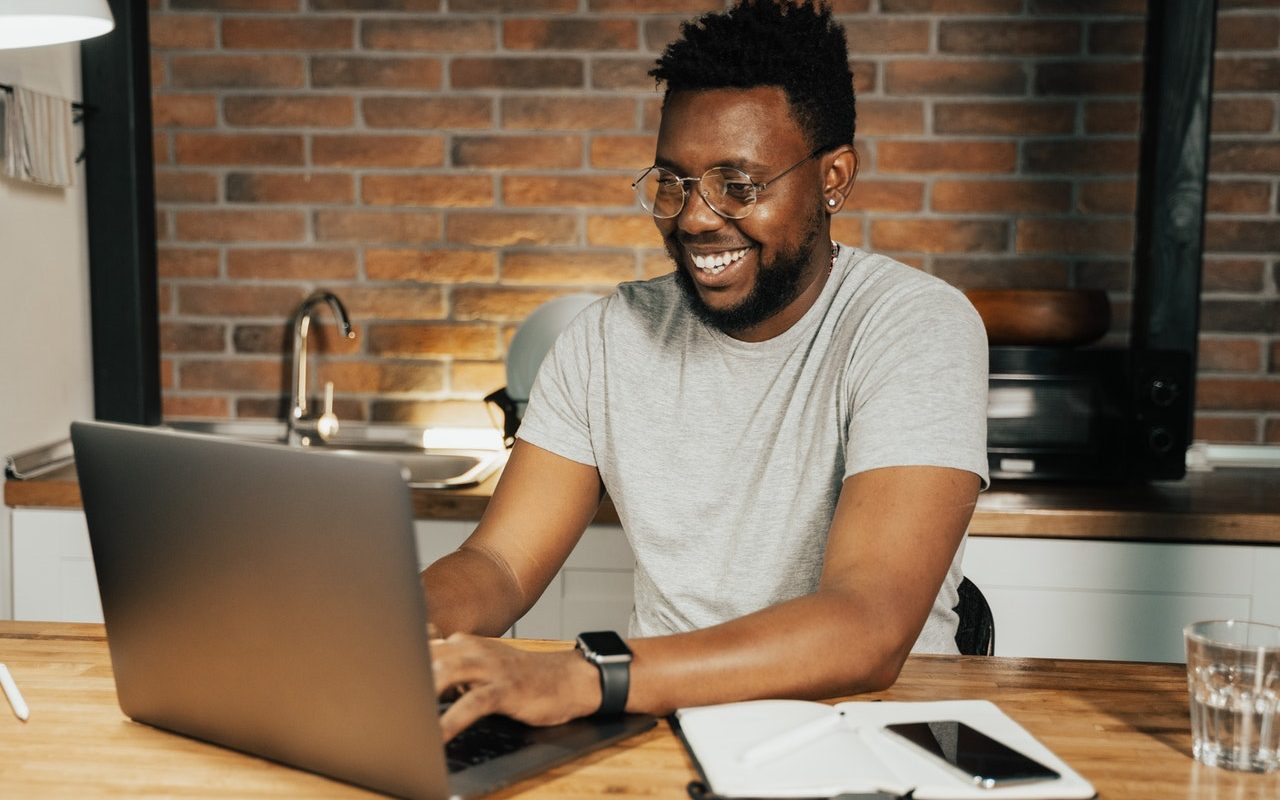 Training #1: The solution that makes ESI available for all! A training on the IdP of last resort.
One of the most important deliverables of the EDSSI project is the so-called "IdP of last resort", a solution delivering the European Student Identifier (ESI) to those Erasmus+ Charter Holder Institutions that are either unable to join their national federation as an IdP or with no IdP solution at hand.
The ESI is a unique identifier, attributed to each Erasmus+ student and that is being carried and used by all digital tools that are supporting participants during their Erasmus+ journey from the application to the recognition of their mobility.
The overall goal of the EDSSI training series is to support the stakeholders in applying and realising the outputs of the project at their own institutions.
The first training will target those institutions that are not able to provide their Erasmus+ students with an ESI and will showcase how to manage the solution "IdP of last resort".
During the training, participants will learn more about the ESI and MyAcademicID, why they are important and what their role is in mobility management. Furthermore, they will receive a walkthrough of the Idp of last resort tool as well as learn how IROs can manage it easily and effectively.

Resources from the training:
The solution that makes ESI available for all! A training on the IdP of last resort.
Date: November 25th, 2021 (12:00-14:00 CET)
Venue: online (Zoom link will be shared only with registered participants)
Target group:
International Relation Officers (or equivalent in charge of the Erasmus+ programme implementation) of those HEIs that can not deploy ESI for their Erasmus+ students, therefore they have been added to the so called "whitelist of institutions" by their National Agency.
Aim of the training:
To present the solution "IdP of last resort" to the concerned stakeholder group and to facilitate the use and understanding of the tool.
Learning outcomes:
The main expected outcome of this training is to equip concerned International Relations Officers and Digital Officers with skills and knowledge necessary for the management of the "IdP of last resort" tool and the so-called "whitelisted" institutions.
Skills development (soft skills):
Coordination: How to start to and coordinate the usage of the tool at the institutional level
Communication: How to communicate to and support students in using the tool.
Strategic thinking: How to make sure a long-term strategy is set up so that the institution will gradually shift away from the usage of the temporary tool: the IdP of last resort towards a more permanent solution to be able to deploy the ESI.
Main content elements:
What is MyAcademicID?
What is the ESI and why is it important?
How can my institution support the ESI?
What is the IdP of Last Resort and how does it work?
Deadline for registration: 23rd November 2021.
Photo by Tima Miroshnichenko on Pexels