HIGHER EDUCATION INSTITUTIONS
The benefits
EDSSI: A practical solution for your institution
Whether you are a small or a large higher education institution, with great numbers of exchange
students or not, you have an advanced or a basic IT infrastructure, EDSSI provides you with a set of solutions to connect to the European electronic student services and securely exchange student
mobility data.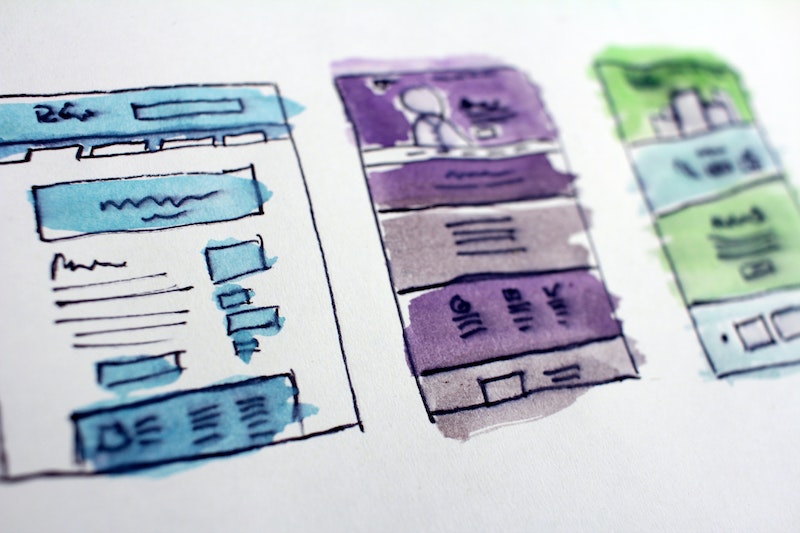 Simplified administration
Less paper, less time wasted! The digitisation of higher education mobility processes allows you to save time for what really matters.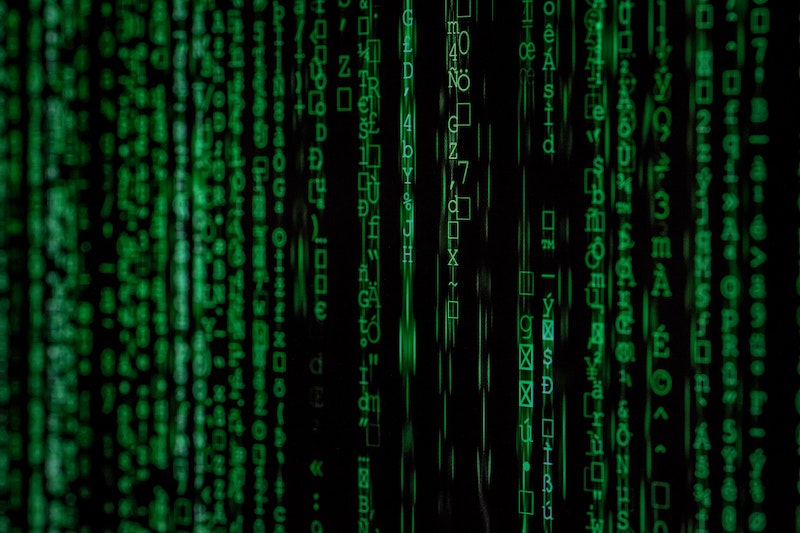 Federated access management
The identification and authentication of higher education students and staff to any mobility management systems are secure and made simple. No need to input the data twice. No need to create new IDs for incoming students and staff.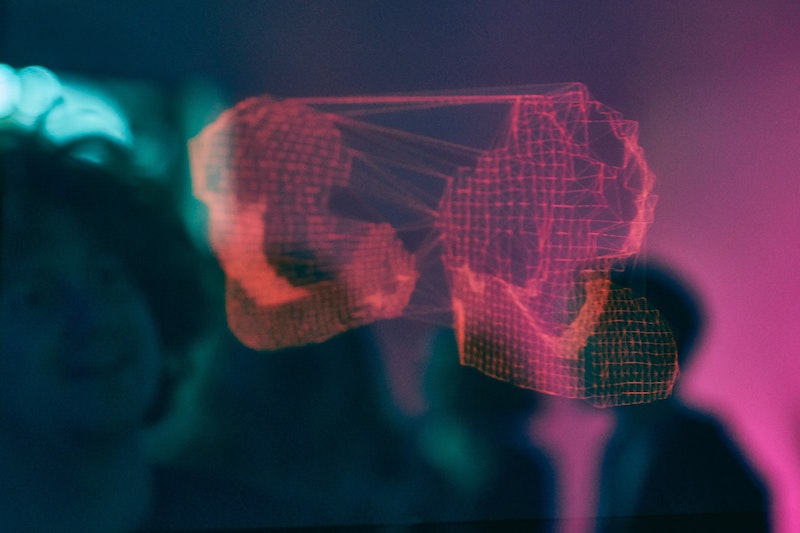 Seamless exchange of data
Erasmus+ mobility management systems are no longer working in silos. You can exchange all the data you need to successfully manage your mobility programme.
See what's happening
Any questions? Contact us.