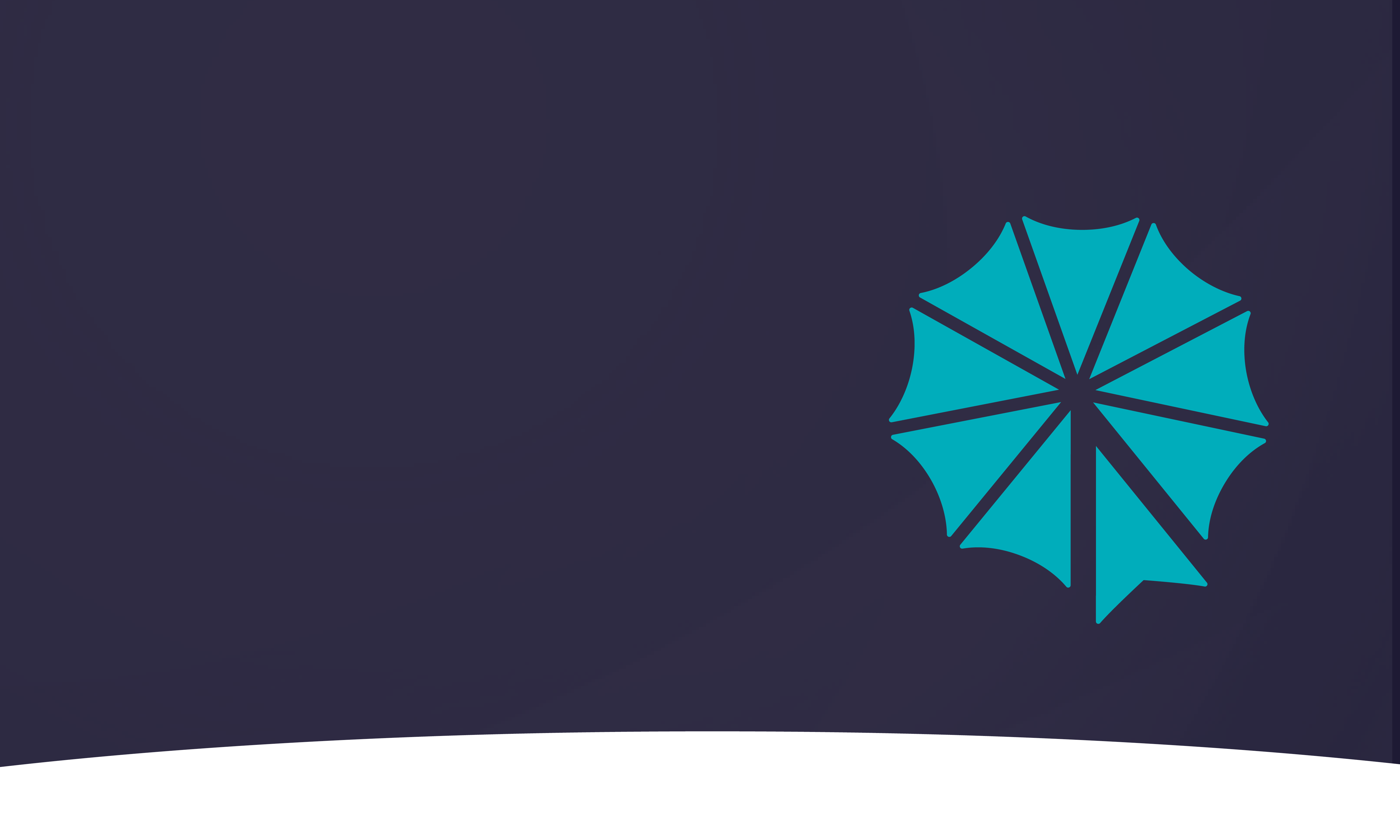 EDSSI-homepage-image1.2
European Digital Student Service Infrastructure (EDSSI)
Offers seamless student mobility with connected student e-services.
A journey towards the future.
Launch of EDSSI website
---
Finalisation of specifications for updating IIA and OLA APIs
---
First technical stakeholders meeting
ESCI working group meeting
(EWP testing)
---
Start of Helpdesk services
First Advisory Board meeting
---
ESCI working group meeting
(testing the new OLA)
ESCI working group meeting
(implementation plans for IIA & LA for "transitional year" 2021/2022)
Updating the Knowledge Base
---
Finalisation of framework for EDSSI trainings
---
Second technical stakeholders meeting
Finalisation of the Identity Providers (IdP) of last resort solution tool
---
ESC-platform is linked to eduGAIN
---
Updated academic attributes in eduGAIN
---
Guidelines for NRENs on how to deploy a national authentication proxy
---
Onboarding document for new EDSSI Helpdesk personnel
Technical meeting with Third-Party Service Providers
---
Submission of the interim report
Training on the IdP of Last Resort solution
---
Forum with Digital Officers
Conference on the European Digital Student Service Infrastructure
More events will come!