EDSSI
Discover the resources
Enabling digital transformation in Higher Education.
Explore the available resources including a Knowledge base with technical documentation,
use cases, user guides and more – for all beneficiaries.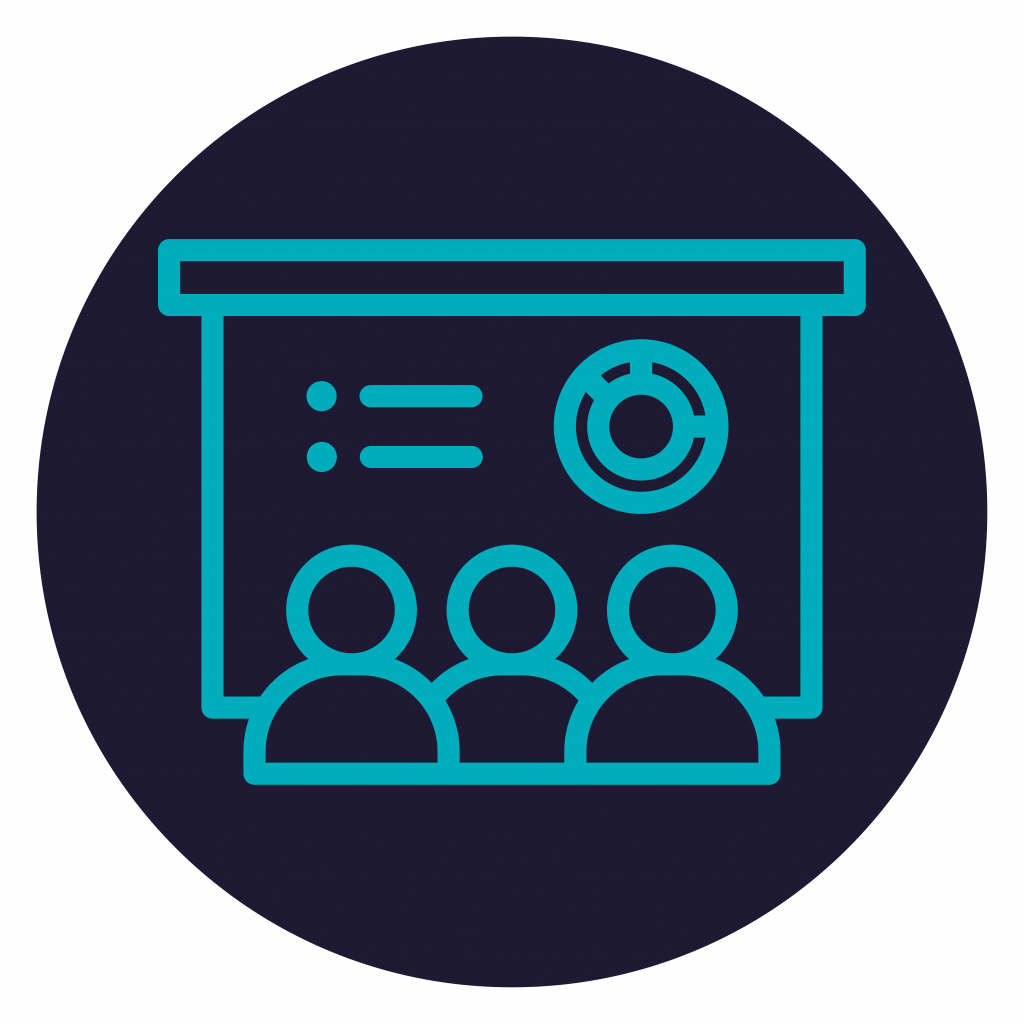 Training #1: the IdP of last resort
Are you an International Relations Officer or a Digital Officer? Take advantage of the EDSSI trainings organised to support stakeholders in understanding the role of the European Student Identifier and authentication in Erasmus+ students mobility.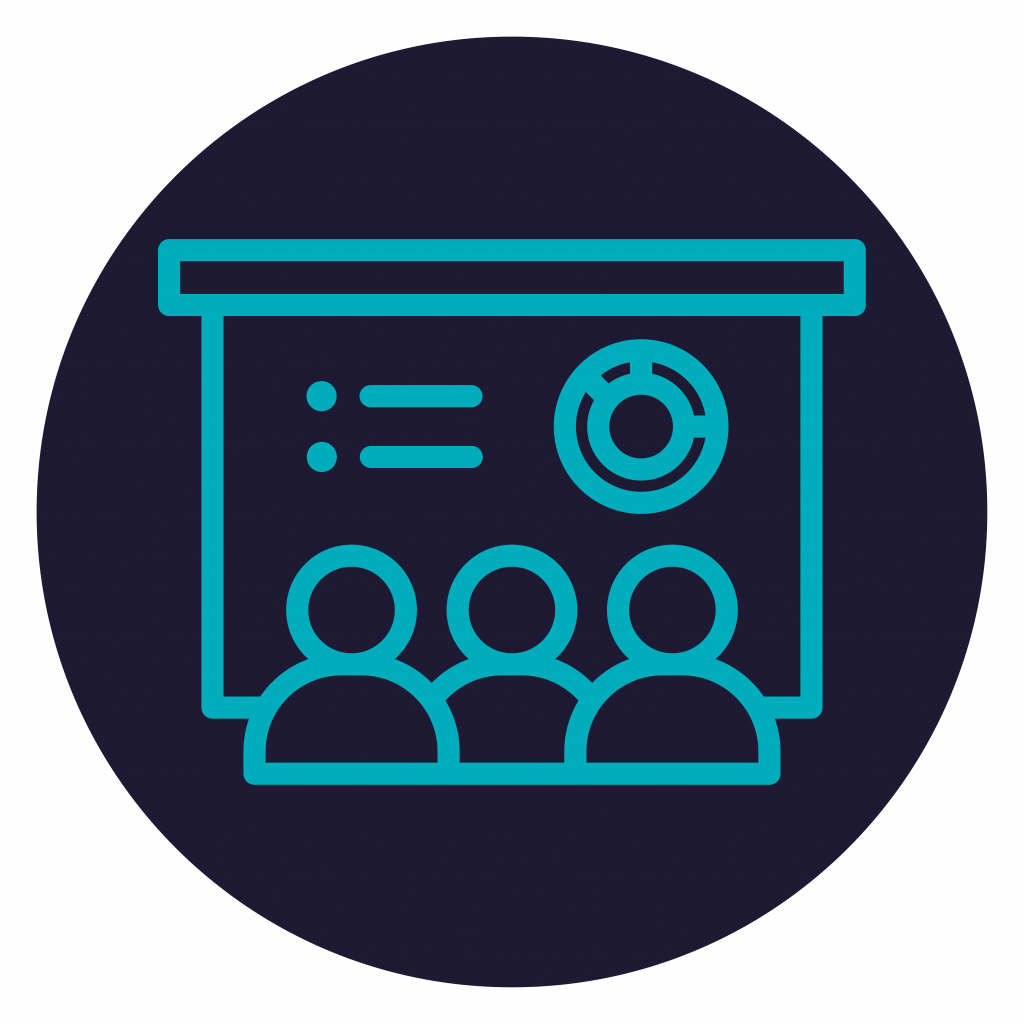 Training #2: the EWP Network
Are you an IRO or Erasmus+ coordinator that just started to work in the area? Do you often get confused by acronyms like EWP, ESI, ESCI etc? Do you want to learn more about how the EWP Network was born and why digital transformation is important in Erasmus+?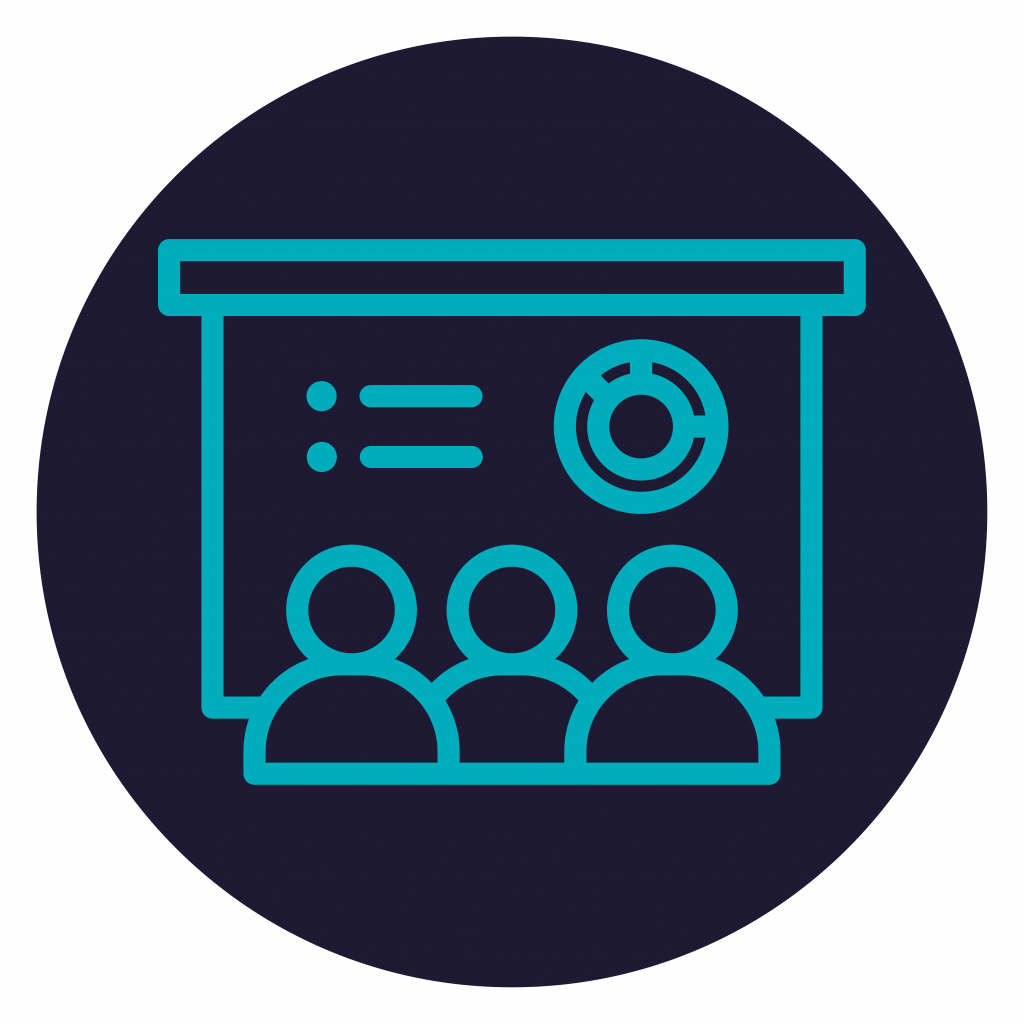 Training #3: the SSP module
Discover the new Dashboard module that brings Student Services closer to the Erasmus+ programme and learn more about how to use this new tool to improve the Erasmus+ experience of your in-/outgoing students.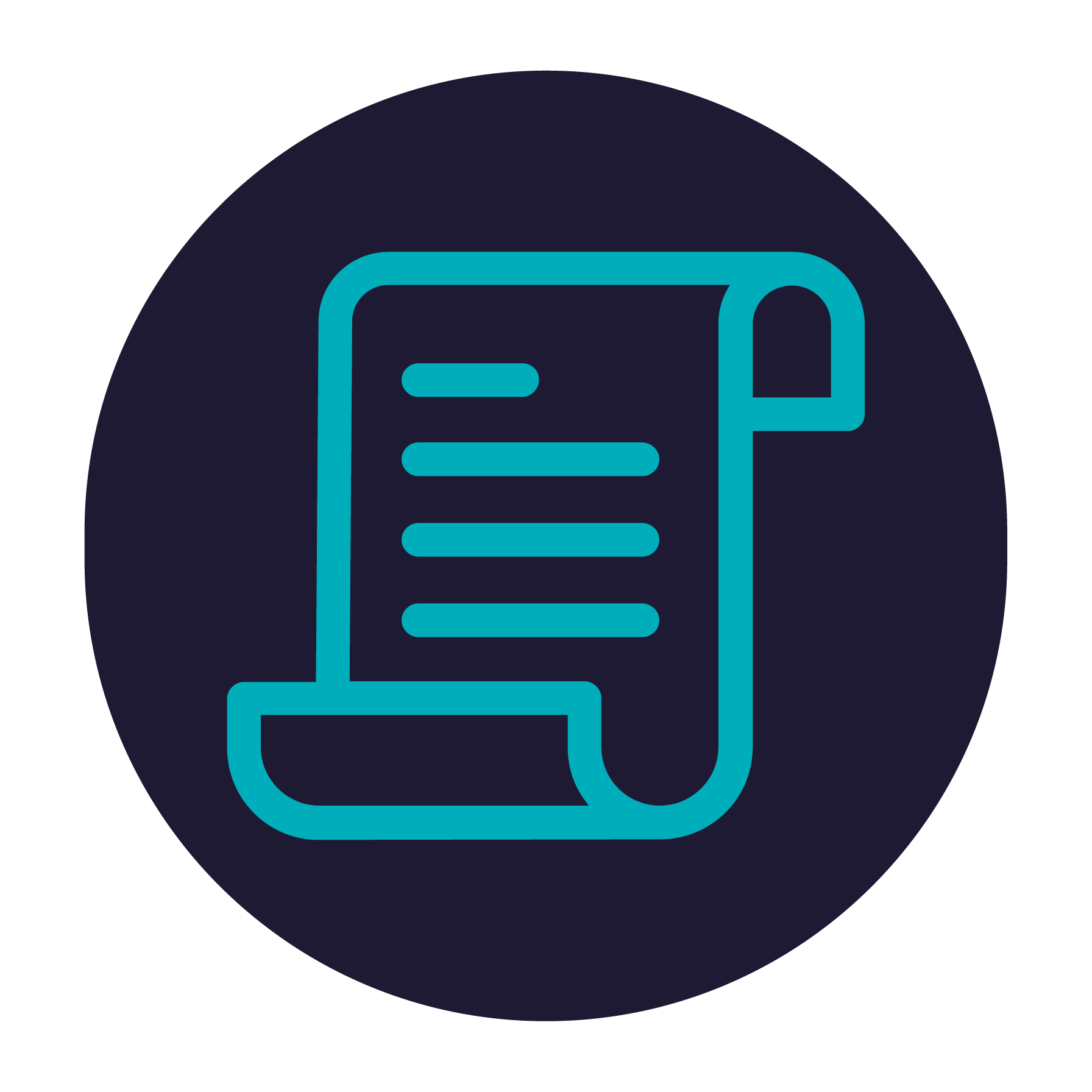 Knowledge base
Discover how your organisation can gain from EDSSI core infrastructure and ways to implement it.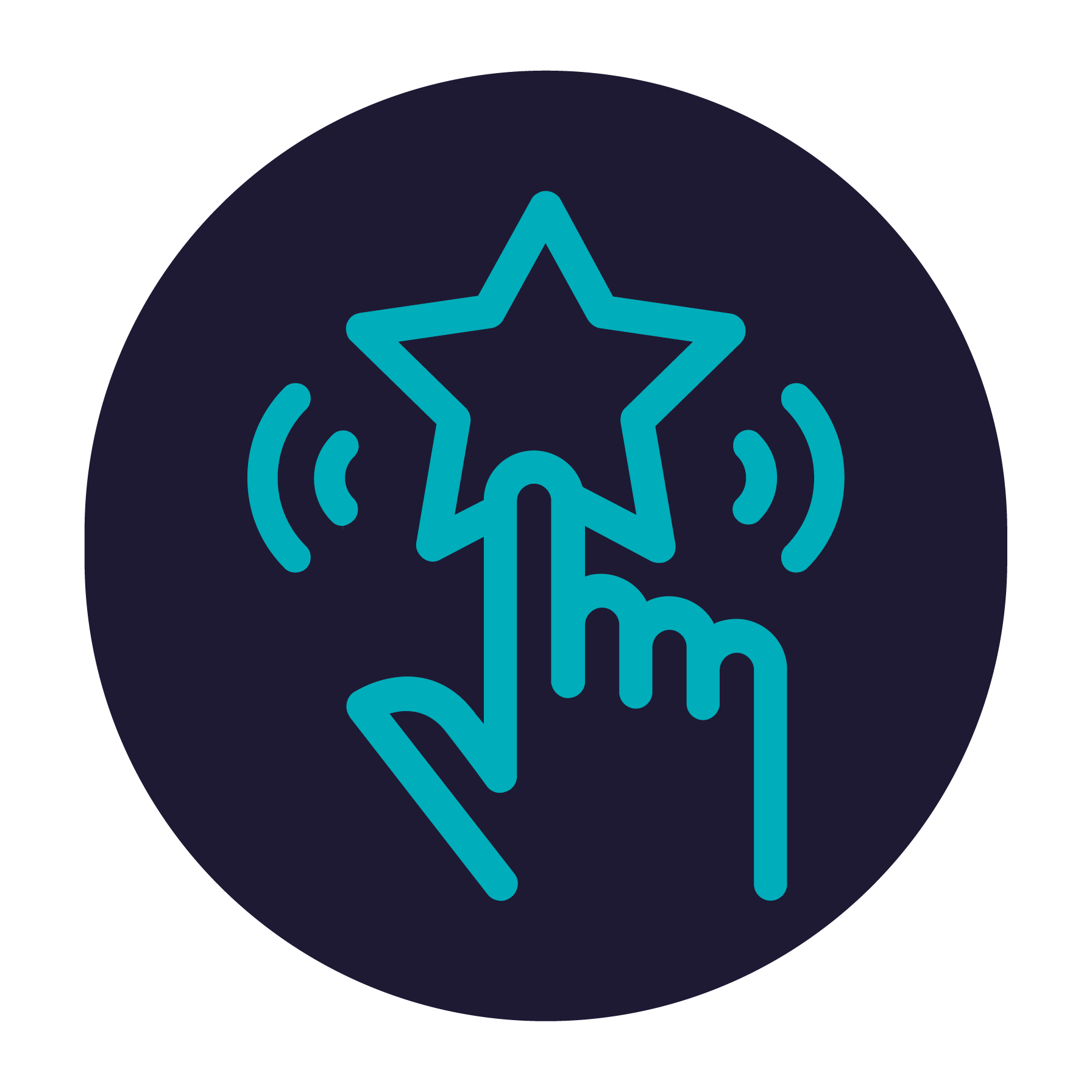 User satisfaction assessment tool
Provide feedback and rate your experience about the electronic services enabled by EDSSI and its Helpdesk.