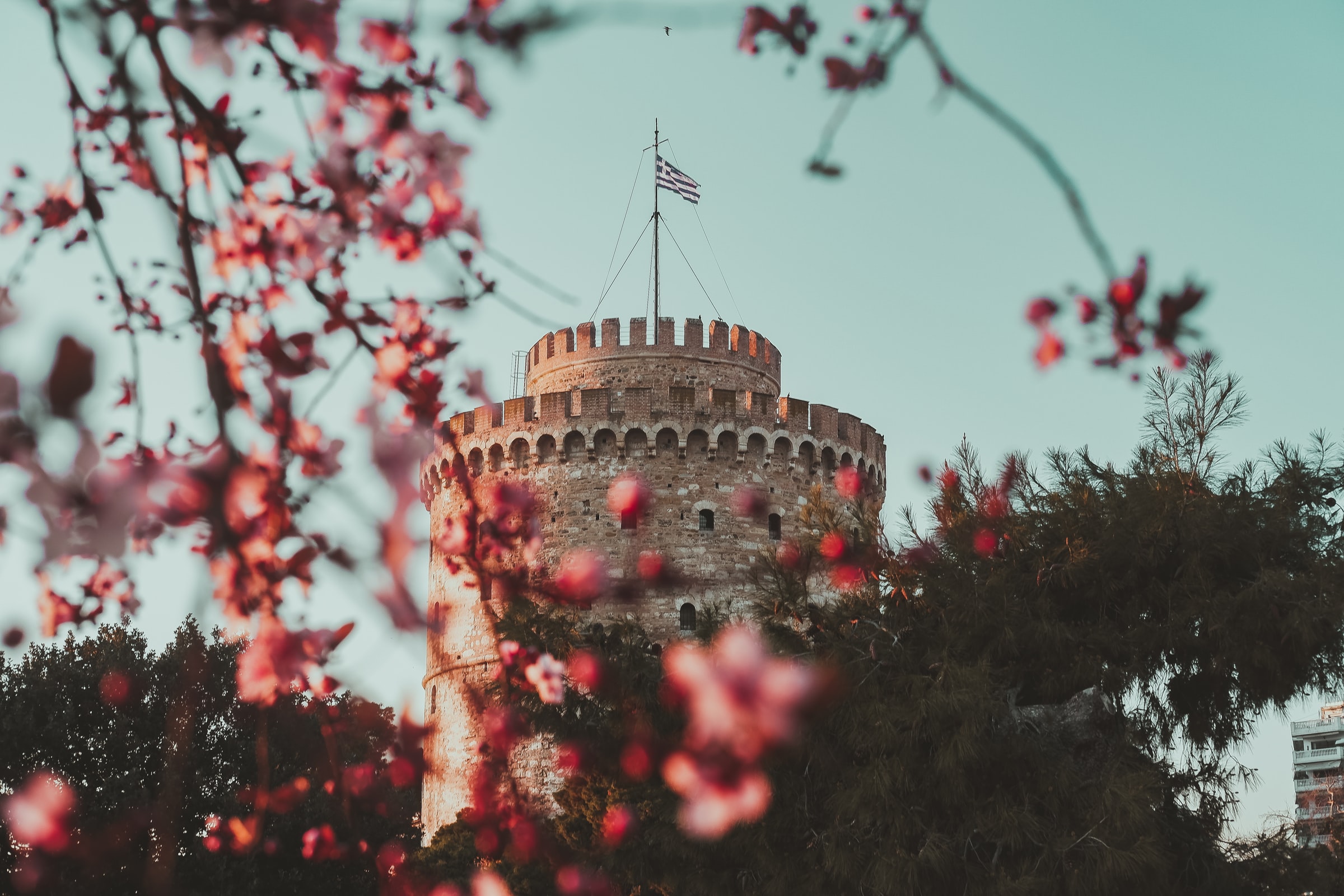 Erasmus Goes Digital
presents
EDSSI Conference
The conference is going to take place on May 18th, 2022. Organised by the EDSSI consortium, the conference will be held in Thessaloniki (Greece) and will offer participating stakeholders the opportunity to explore more in-depth the EDSSI interoperable infrastructure, its impact and its applicable solutions into their everyday life.
In the course of the event, partners will set the stage for presentations, engaging discussions and sessions about the findings of the project.
The aim of the conference is twofold:
On one hand, the conference will present and assess the findings of the EDSSI project that, for the past two years, has been responsible for the maintenance and further development of the Erasmus+ digitalisation tools and infrastructure. Presentations and interactive sessions will provide information and insight about for example the role of ESI, the new entry point for HEIs to the EWP Network or how SSPs will connect to the interoperability infrastructure.
On the other hand, this event will offer a chance for networking by arranging on-site meetings with participants for the first time, after the difficult last two years. Alongside presentations and interactive sessions, you will have the opportunity to organize bi-/multilateral meetings with colleagues from Higher Education Institutions (HEIs), service providers, National Research and Education Networks (NRENs) or National Agencies at dedicated meeting desks which will be set up during the day. Once registered, you will be able to fill out your profile, browse through the participants list and set up a meeting via the conference website with the partner(s) of your choice.
Participation at the event is free of charge, but registration is compulsory.
COVID-19 Disclaimer
The conference is organised in compliance with all applicable current and future Covid-19 regulations.
The safety and well-being of all participants is our top priority. For this reason, we are taking extra precautionary measures in ensuring that the event will be truly Covid-free.
Currently, wearing masks in close quarters is still mandatory in Greece. For this reason, upon arrival participants to the EDSSI Conference will receive a FF2P mask which they will be required to wear at all times, except when consuming food and/or drinks.
Although providing proof of vaccination, recovery from COVID-19 or negative test results (EU Digital COVID Certificates) is no longer necessary, we strongly recommend attendees to monitor their health status prior to departure and to not participate in the conference if they start developing symptoms of the coronavirus (or any infectious) disease.
Your health and the health of all the other participants is our number one priority. Therefore, we very much value everyone's cooperation in this matter.
For more information about the latest Covid-19 regulations in Greece please visit this link.
Banner Photo by Leandros Papakarmezis on Unsplash