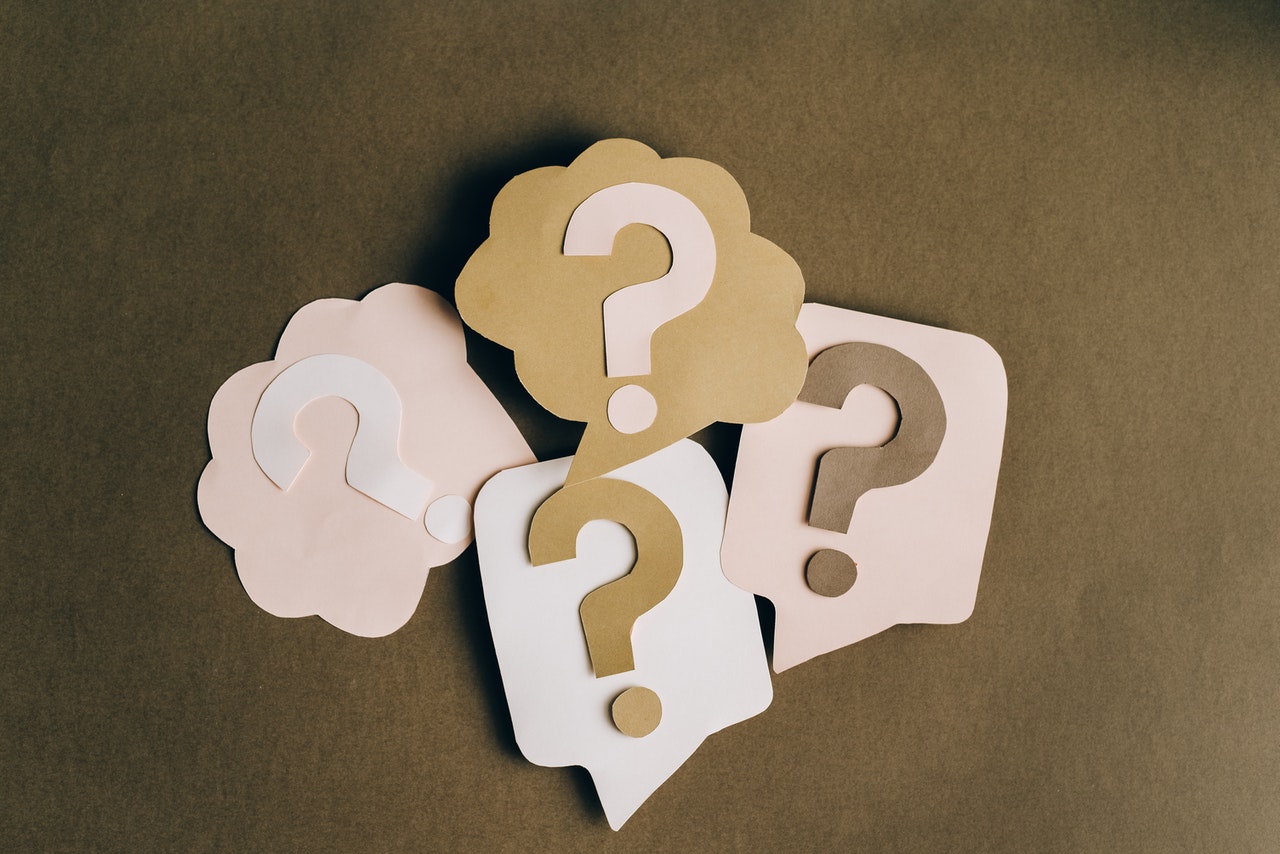 Frequently Asked Questions
Is the conference an on-site or online event?
The EDSSI conference is an on-site event taking place in Thessaloniki Concert Hall, Thessaloniki (Greece). However, the keynote speech and the plenary session will be streamlined on EUF YouTube channel.
To follow the event on-line, no registration is needed. However, we suggest you saving the event on your calendar now, adding the link of the event so you will be able to watch the morning sessions of the conference online.
Do I have to pay any fees to attend the conference?
No, participation to the conference is free of charge, but registration is compulsory.
I am not sure I can attend in person, when is the deadline for registration?
Deadline for registration is April 19th. Please note that due to COVID restrictions, the event has a limited capacity and we cannot ensure that you will be able to register until the very end of the registration period.
Can I cancel my registration?
Yes, you can cancel your registration. In case you need to cancel your registration, please let us know as soon as possible by contacting us via this form.
How do I schedule on-site meetings on the day of the conference?
To be able to schedule meetings, you need to register here. Once logged into the event platform of the EDSSI Conference, click on "Schedule meetings", find your partner, and choose the time-slot. The system will automatically allocate you to one of the meeting tables set up at the conference venue.
You will receive a notification when the other party confirms your meeting request and the scheduled meeting will appear in the "My Meetings" section.
You can also initiate a chat with participants to discuss topics of the meeting, for example.
How can I fund my travel to the Conference?
If you are an International Relations Officer, you can organise job shadowing activities the day before or after with the participants to allow you to use the Erasmus+ staff mobility grant to cover your expenses in this event.
Photo by Olya Kobruseva from Pexels
Go back to the Conference page