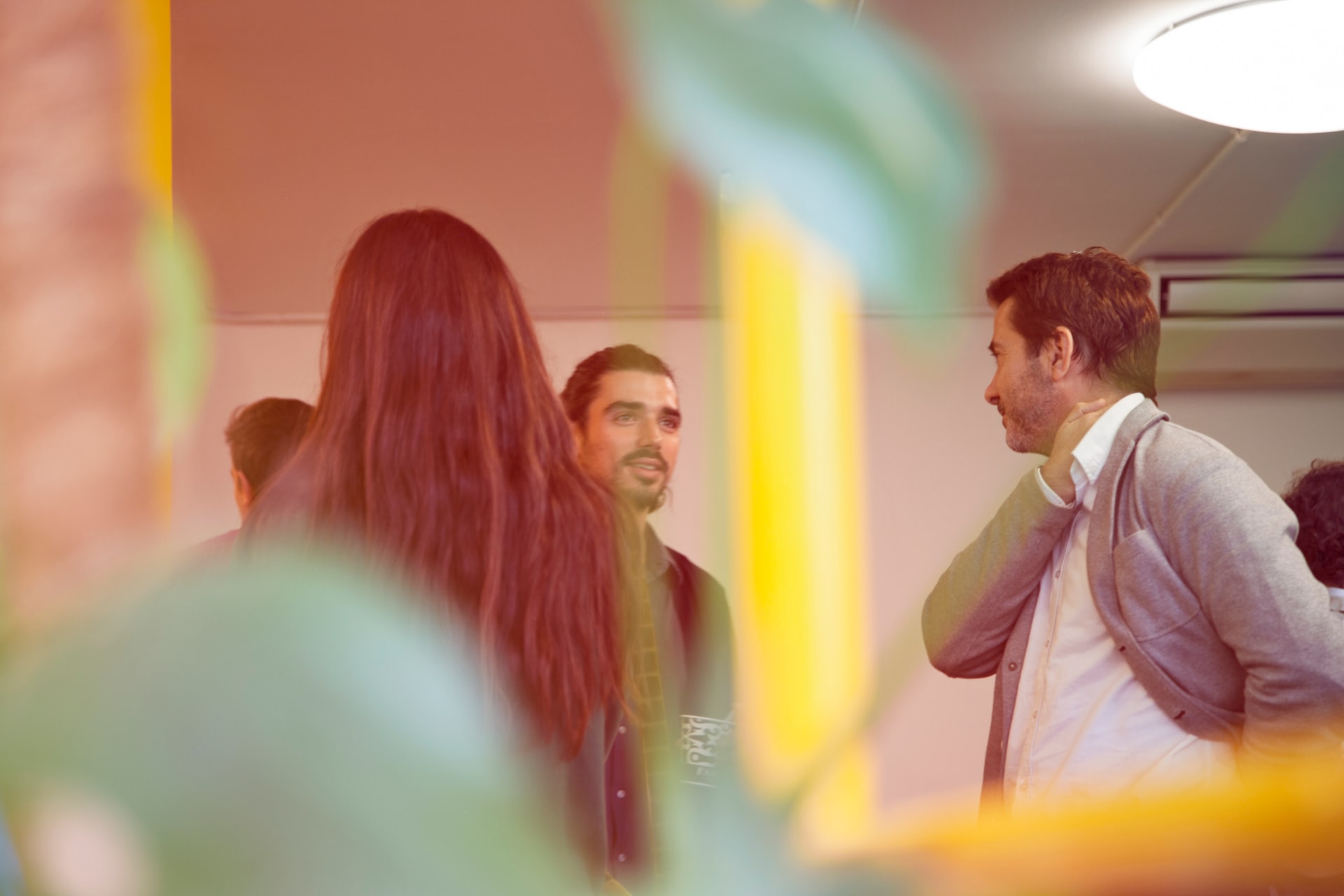 Networking at the conference
Next to the presentations and interactive sessions, this event will offer you the opportunity to re-connect with your colleagues from the Erasmus Goes Digital conferences and/or meet new partners for future collaborations in the field.
By bringing together Higher Education Institutions, student service providers, software and identity providers, the conference aims to encourage discussions around hot topics related to the digitalisation and harmonisation of the various tools and technologies applied in the Erasmus+ programme.
After registration participants will be able to:
create their own profiles for the conference
browse through the participants list (for those who gave their consent to publish their data in the system)
chat and schedule meetings with participants during the conference
book a meeting table at the conference venue
At the end of the conference, participants are invited to the restaurant of the Thessaloniki Concert Hall where they can take advantage of the special price reserved to attendees and get an after conference drink while continuing networking.
Banner Photo by HIVAN ARVIZU @soyhivan on Unsplash
Go back to the Conference page