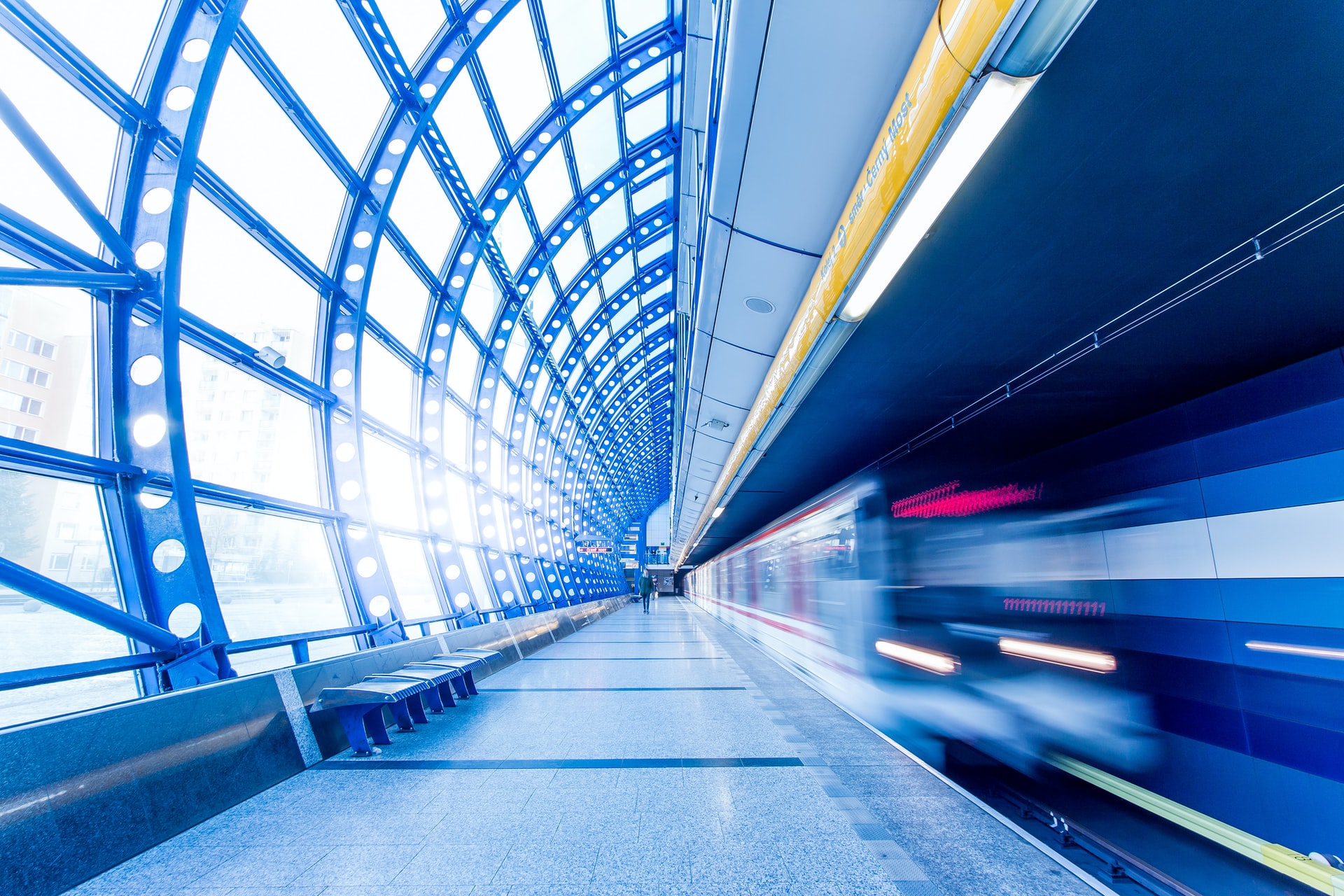 Practical information
How to get to Thessaloniki city center from the Airport
By Bus: Located just 16 km from Thessaloniki, the International Airport 'Macedonia' (SKG) is connected directly with the city center via bus lines OASTH N. 01X and N. 01N (night).
Along the route you can get off in the city centre (Bus Stop: Platia Aristotelous) or at an earlier stage, depending on where your hotel is located. The journey time from the airport to the centre of Thessaloniki is approximately 30 to 40 minutes. A ticket can be purchased from the ticket machine inside the bus, or from Tickets Outlets which one operates also in the region of Airport (Opening Hours on working days: 06:10 – 21:00). In addition, keep in mind that the ticket machine inside the bus does not return spare change.
A one way transfer ticket from the Thessaloniki Airport to city centre costs €2.
Additional information concerning timetables, best routes etc, is available on the official page of O.A.S.TH. here.
By Taxi: At the airport area taxis are stationed in servicing passengers. Thessaloniki's taxis are blue in color, with white top. The cost of the route from the airport to the center is about 20 euros.
The main taxi companies are:
Radio Taxis TAXIWAY, tel: 18300 and 2310 866866
Radio Taxis MERCEDES, tel: 18180 and 2310 525777
Radio Taxis Makedonia tel: 18288 and 2310 555111
Accommodation
Thessaloniki has an extensive tourism infrastructure and many alternatives to look into for accommodation, such as hotels, AirBnBs, guesthouses, bed and breakfasts, etc. at a reasonable price range. As there are many events taking place in Thessaloniki in May and availability is limited, you are strongly advised to make your accommodation arrangements as early as possible.
A few options to check:
Banner Photo by JESHOOTS.COM on Unsplash
Go back to the Conference page