STUDENT SERVICE PROVIDERS
The benefits
Shaping the future of student services for Erasmus+
EDSSI builds reliable connections between all student mobility services to ensure full benefits for
the end-users. Student services providers can connect and take advantage of the EDSSI
infrastructure to ensure the uptake of their services by mobile students.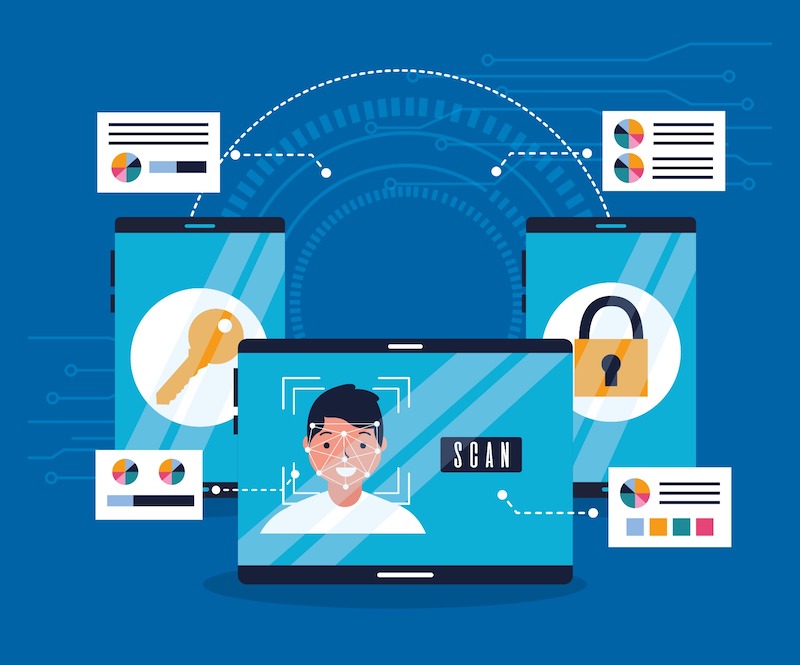 Direct connection to Erasmus+ mobility management infrastructure
Connect your system to the already existing Erasmus+ mobility management tools and access relevant information in real-time and in a standardised format.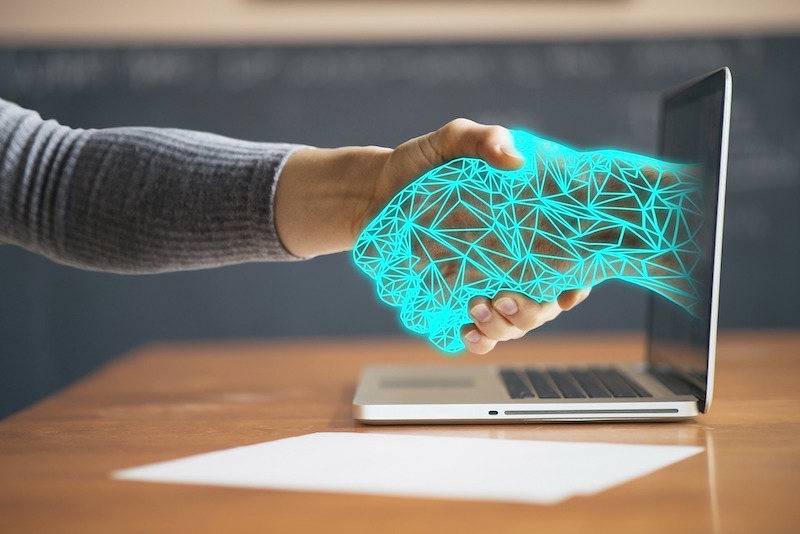 Reliable electronic data exchange
Structured data is shared from one system to another, from one tool to another. An easy and automatised way to exchange student mobility data will reinforce the access to your services.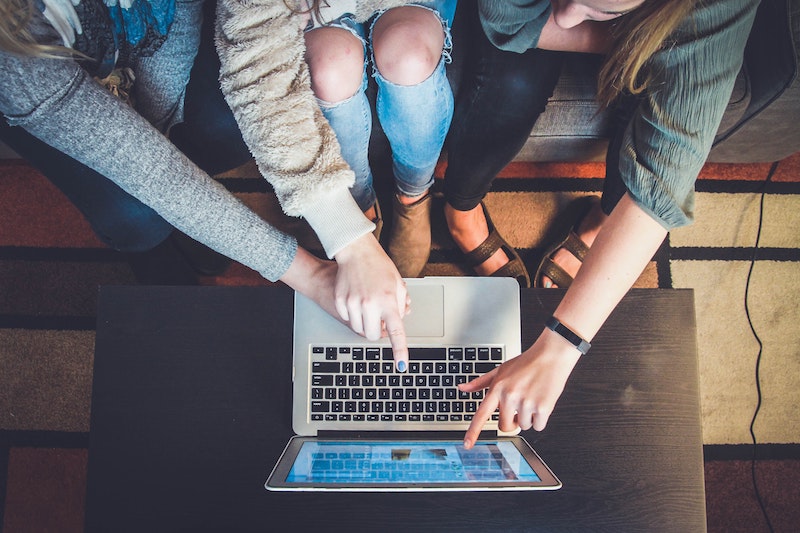 Simplified access
EDSSI enables EU login and eduGAIN authentication to all mobility management systems and secures trust in the use of your student services.
Explore all the EDSSI building blocks
Any questions? Contact us.