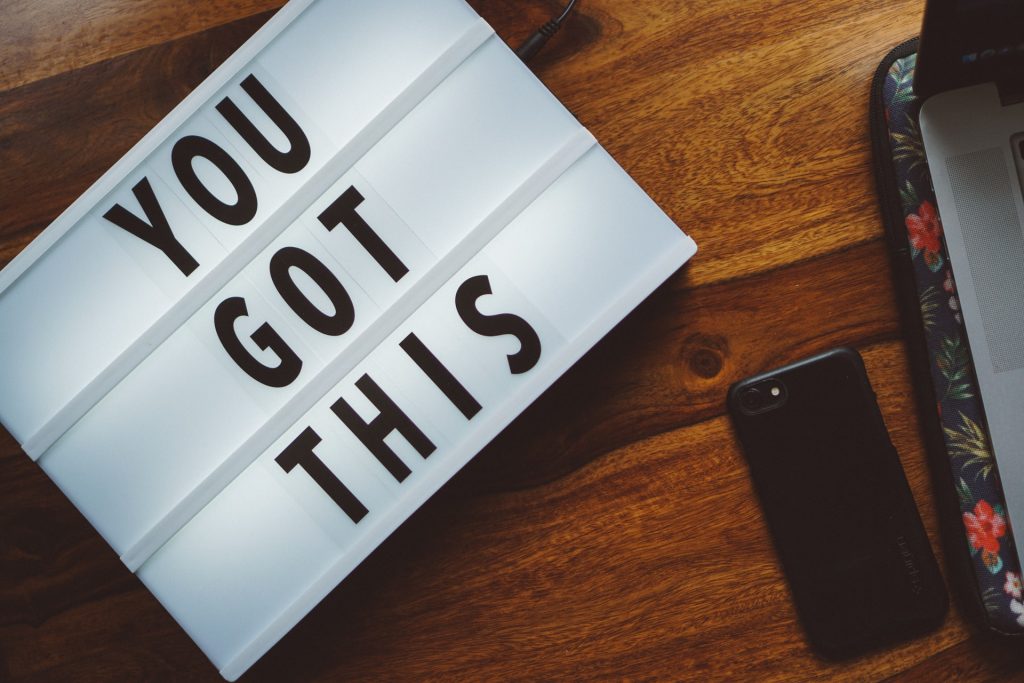 Training #2: the EWP Network and its role in the EDSSI architecture
One of the most important tasks of the EDSSI project was to maintain and further update the operation and functions of the EWP network and to ensure interoperability between the many building blocks and elements of the now called "EDSSI architecture".
This training session will provide basic but essential information about how the Erasmus Without Paper (EWP) network was born, what it does exactly and how this supports the everyday life of the International Offices as well as how the various elements of the EDSSI architecture are linked to and complement each other to ensure a smooth students mobility experience.
The next EDSSI training on the EWP Network will be organised online in the following format:
Asynchronous session: a pre-recorded video session will be shared with registered participants a week before the training session, to introduce the topic and provide all necessary information for the interactive training.
Synchronous training session: on the 28th of June from 13:00-15:00 CEST to critically discuss and understand the role of the tool in mobility management.
The training targets specifically newcomers that just started to work in an International or Erasmus+ Office and would like to learn more about the basics in a simple and friendly way.
Resources from the training:
Additional resources:
Practical information
Date: June 28th, 2022 (13:00-15:00 CEST)
Venue: online
Target group: International relations officers (IRO) or Erasmus coordinators that have less than 1 year experience working in this area.
Aim of the training: To present basic information and explain the operation and complexity of the EWP network and the EDSSI architecture to those IROs/Erasmus+ coordinators that just started to work in this area.
Learning outcomes:
To understand the role of EWP and other elements of the EDSSI architecture in mobility management.
To be able to translate the components of the EDSSI Infrastructure to the needs and context of their own HEI.
Skills development (soft skills):
Critical thinking: how to filter relevant and non-relevant information when talking about Erasmus+ digitalisation;
Teamwork: how to make sure that IROs are not segregated silos but partners of the other units of the university to ensure smooth transition to the digital era;
Problem solving: where to check, who to ask if I have a question that can not be answered at my HEI.
Main content elements:
What is the EWP network? What does it do exactly?
How are HEIs linked via the EWP network?
What is the Dashboard? Why is it different from other mobility management softwares?
What is ESCI? What do I have to know about that?
What are the other elements in the EDSSI architecture?
Deadline for registration: June 21st, 2022.
Even if the deadline has passed, we are still accepting registrations. However, please note that by registering after the deadline, you might not have sufficient time to consult the materials prior to the live training session.
Photo by Prateek Katyal on Unsplash